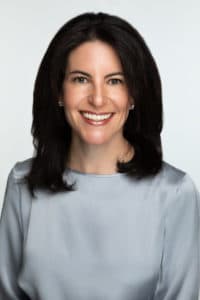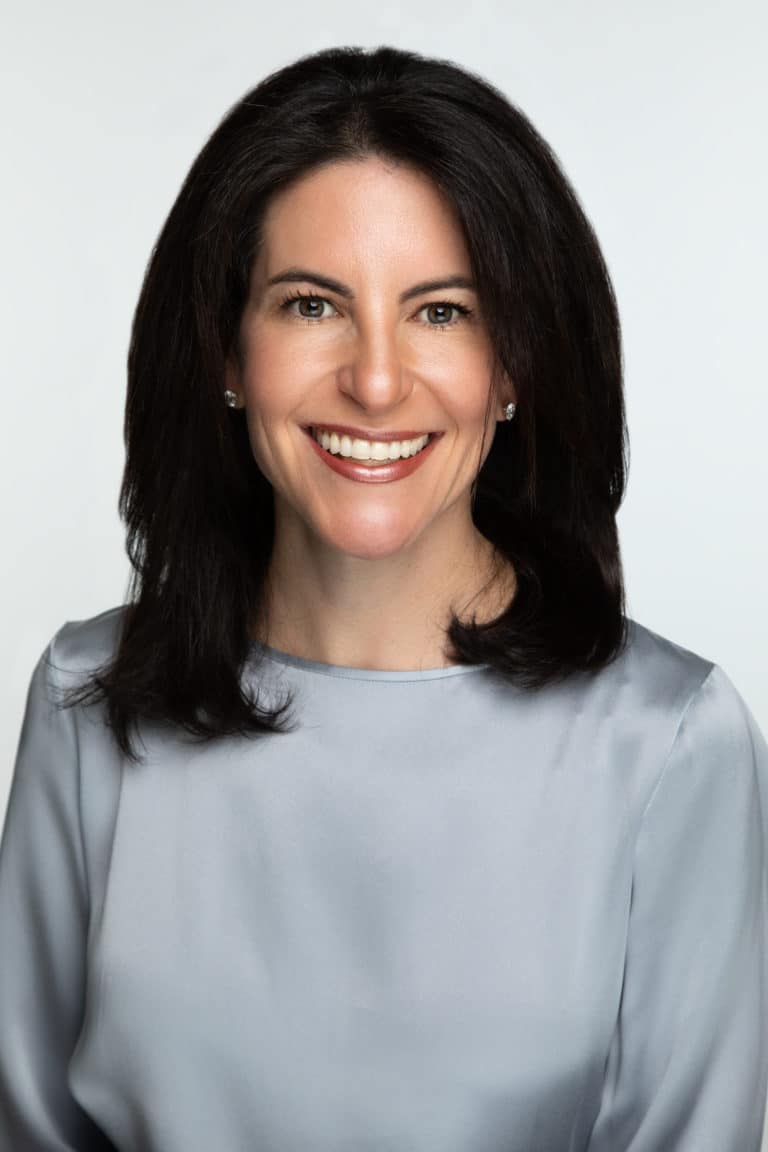 Board-Certified Dermatologist
Fellow of the American Academy of Dermatology
Dr. Rubenstein is a board-certified dermatologist and fellow of the American Academy of Dermatology.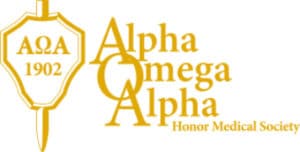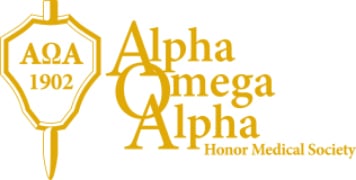 Dr. Rubenstein graduated magna cum laude from Stanford University with a degree in biology.  She attended Baylor College of Medicine where she received her Doctor of Medicine degree in 2004, graduating with honors and membership in Alpha Omega Alpha.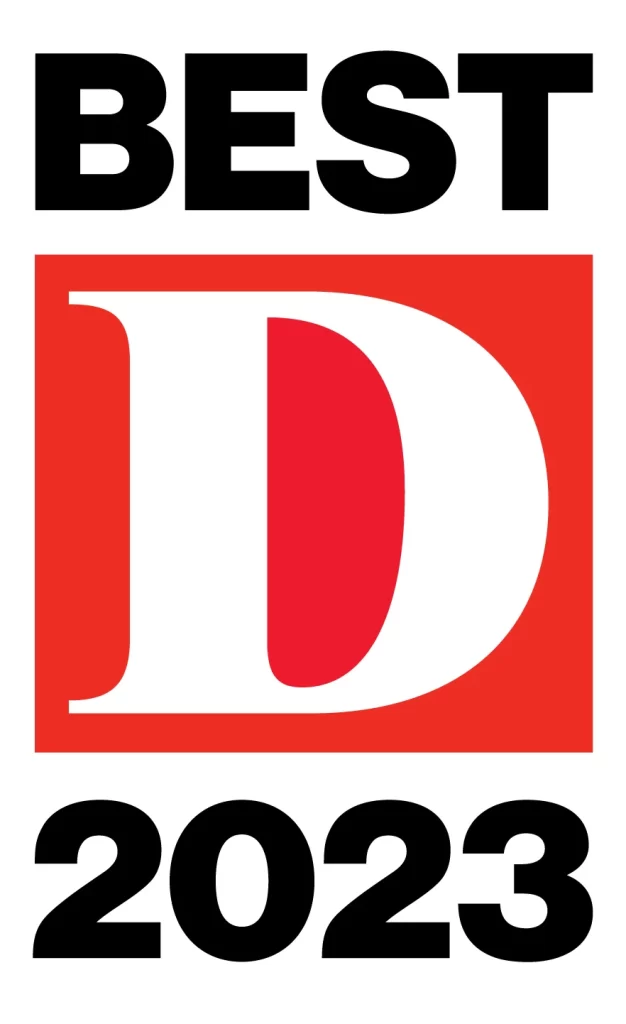 She completed her residency in Dermatology at UT Southwestern Medical School, where she served as chief resident during her final year. Dr. Rubenstein has been chosen by her peers as a 'D Magazine' 2023 Best Doctors of the year.
Dr. Rubenstein's interests and expertise includes:
Prevention, Detection and Treatment of Skin Cancer
Acne
Medical Dermatology
Surgical Dermatology
Cosmetic Dermatology
"I strive to provide excellent and comprehensive dermatologic care for my patients of all ages in a comfortable and welcoming environment.  I love creating personalized treatment plans and building strong long-term relationships with patients," says Dr. Rubenstein.
Outside of her practice, Dr. Rubenstein enjoys reading, running, traveling and spending time with her family.
Board Certifications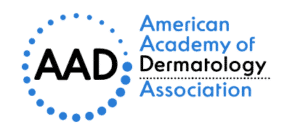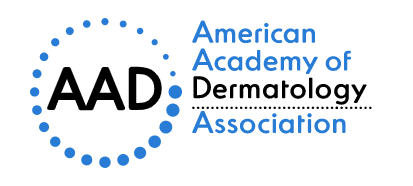 American Board of Dermatology
Professional Affiliations
Hospital Affiliations
Texas Health Presbyterian Hospital in Dallas
Dr. Rubenstein's Patient Reviews
Dr. Rubenstein is Excellent
"Dr. Rubenstein is excellent. I have been going to her for several years and trust her with no hesitation" - Stacey Sullivan
Friendly, Informative, and Professional
"I would highly recommend Dr. Rubenstein to my family and friends. She was friendly, informative, and professional and did not rush the time she spent with me." - Patsy Celman
The Perfect Trio of Thorough, Pleasant and Efficient
"Dr. Rubenstein is the perfect trio of thorough, pleasant and efficient. I have total confidence in her and would not consider anyone else for my annual visits." - Kim
Dr. Rubenstein is Smart, Intuitive and Attentive
I trust Dr. Rubenstein's expertise, judgment, and skill with all of my questions, requests, and problems. Dr. Rubenstein is smart, intuitive and attentive and I would recommend her to all my friends and family.  I love everyone at the clinic including the receptionist and the billing staff. I have referred numerous folks to Dr. Rubenstein because she is brilliant, down to earth and informative. A dear friend of mine had horrible psoriasis and needed to be seen quickly. I called and left a message about the urgency of his situation. With Dr. Rubenstein's and her great assistants help he was seen two days later. After several months of treatment, he is in total remission." – Carmen
Dr. Rubenstein is so Special
"She is so special! Successfully diagnosed two melanomas very early and saved my life."
I Appreciate Dr. Rubenstein's Extensive Knowledge
"Dr. Rubenstein really made me feel at ease and cared for. I appreciated her extensive knowledge and expertise. 
Exceeds Highest Expectations
"Dr. Rubenstein and staff meet and exceed highest expectations."
Personable, Professional, and Competent
"I arrived about 30 minutes early and was done with my examination and treatment by the time my original appointment was set for. Very friendly doctor and staff. Two thumbs up from me!! Dr. Rubenstein was personable, professional, and competent. Very very happy I went to her."
 I Always Recommend Dr. Rubenstein
"I always recommend Dr. Rubenstein to family and friends looking for a dermatologist!"
Dr. Rubenstein Took Time to Explain Everything
"Dr. Rubenstein was not in a hurry and took lots of time to explain everything well to me.  I will definitely be returning!"