Dallas Dermatology Partners provides the DFW Metroplex with board-certified medical dermatologists who have undergone extensive training to treat a wide range of skincare issues. Our physicians represent the perfect synergy of medical, surgical, and cosmetic disciplines. Most importantly, we lend a compassionate ear to the concerns of our patients with a unique focus on total body wellness, inside and out.
What Is Medical Dermatology?
Medical dermatology involves the diagnosis and treatment of benign and malignant skin disorders and diseases. At Dallas Dermatology Partners, our goal is to provide specialized care that improves the health and appearance of the skin, hair, and nails. Whether it's a mole that has changed over the years, chemotherapy-related hair loss, lupus, teenage acne, or itchy eczema, we can help.


To become a medical dermatologist, physicians must complete a four-year medical degree, a one-year internal medicine internship, and a three-year residency program in dermatology. Our board-certified skincare specialists are trained to detect and diagnose skin issues, recommend treatment, perform surgery, apply the latest skincare therapies, and instruct individuals on self-care at home.
Skin Conditions We Treat
Dallas Dermatology Partners treats a wide range of conditions, including:
Acne
Acne is one of the most common skin conditions, affecting people of all ages and manifesting as blackheads, whiteheads, pimples, rosacea, or scars. Whether it is childhood or teenage acne, adult acne, or hormonal acne, our board-certified dermatologists work diligently to construct a treatment plan that is tailored to your lifestyle and specific needs to achieve bright, radiant skin. Treatments may include antibiotics, retinoids, extractions, peels, spironolactone, or oral isotretinoin. Learn more about our acne treatments.
Atopic Dermatitis and Eczema
Eczema, also known as atopic dermatitis, is a very common skin condition in which the skin has an impaired barrier and is prone to becoming dry and itchy. Scratching often leads to redness, scaling, and cracking of the skin. Eczema can be challenging to treat and often involves a combination of lifestyle modifications and prescription topical and sometimes systemic medications. Learn more about our eczema treatments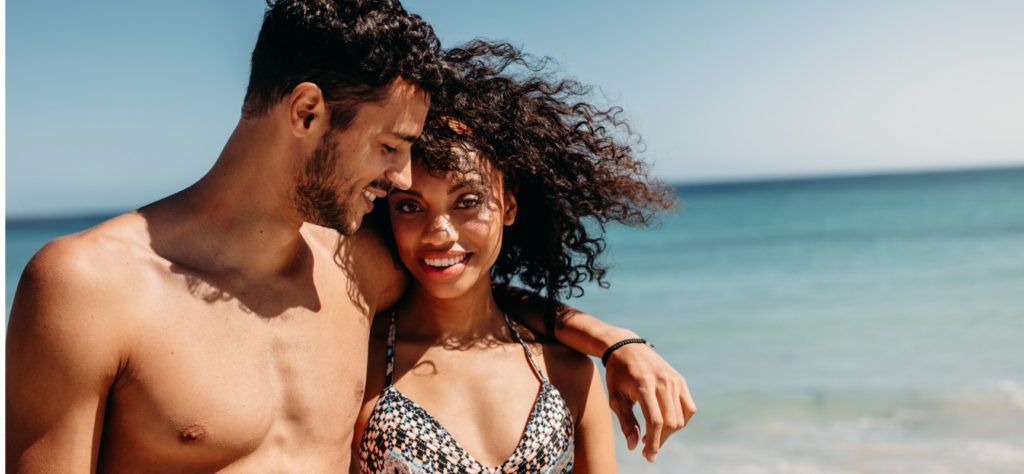 Connective Tissue and Autoimmune Disease
Connective tissue diseases are disorders of collagen and elastin, two essential components of our joints, muscles, and skin. Some conditions are inherited, such as Epidermolysis Bullosa, Marfan Syndrome, and Osteogenesis imperfecta, while others are acquired, such as Lupus Erythematosus, Scleroderma, and Dermatomyositis. For many of the acquired conditions, there is often a component of autoimmunity, in which the body inappropriately attacks its own healthy cells.
We offer cutting-edge connective tissue and autoimmune skin treatments for:
Alopecia Areata
Bullous Pemphigoid and Pemphigus
Dermatomyositis
Lupus Erythematosus
Scleroderma
Vasculitis
Vitiligo
Contact Dermatitis
Contact Dermatitis is a red, itchy allergic rash reaction to soaps, cosmetics, fragrances, jewelry, or plants. While the rash is neither life-threatening nor contagious, it can cause extreme discomfort and stress. Infections may arise if lesions caused by contact dermatitis are left untreated. Treatments run the gamut from steroids, antibiotics, and topical antiseptics, to antihistamines, antifungal creams, and depigmenting agents. Testing can also help sufferers pinpoint triggers and work toward prevention. Learn more about our contact dermatitis treatments.
Dry Skin
Dry skin, also known as xeroderma, is a common skin condition that can be uncomfortable and unattractive. Individuals troubled by dry skin experience redness and itchiness in the affected area. In most cases, dry skin can be symptomatically controlled with simple treatments. Learn more about our dry skin treatments.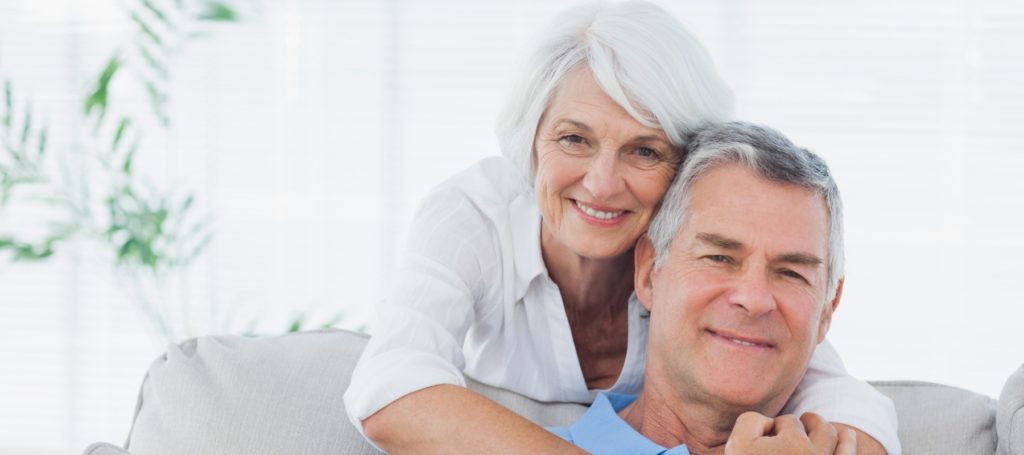 Growths, Lumps, and Bumps
There are many different types of lumps and bumps that arise on the skin, including:
Cherry Angiomas
Epidermoid Cysts
Lipomas
Moles
Molluscum
Neurofibroma
Seborrheic Keratosis
Skin Tags
Warts
Most growths can be removed with a simple in-office procedure such as electrodesiccation, shave removal, use of lasers, cryosurgery, and in-office excision. Learn more about skin growth removal.
Hair Loss
Hair loss can affect people of all ages for a myriad of reasons. The most common cause is hereditary hair loss, also known as androgenetic alopecia, which typically manifests in men as a receding hairline or loss of hair on the crown of the scalp and in women as thinning of the hair on the top of the scalp and a widened part. A common form of hair loss for women is experienced by post-partum mothers.
Modern treatments include treatment of underlying conditions
injection therapy
medical-grade supplements
prescription medication
topical therapies
concealment techniques.
Learn more about hair loss treatment.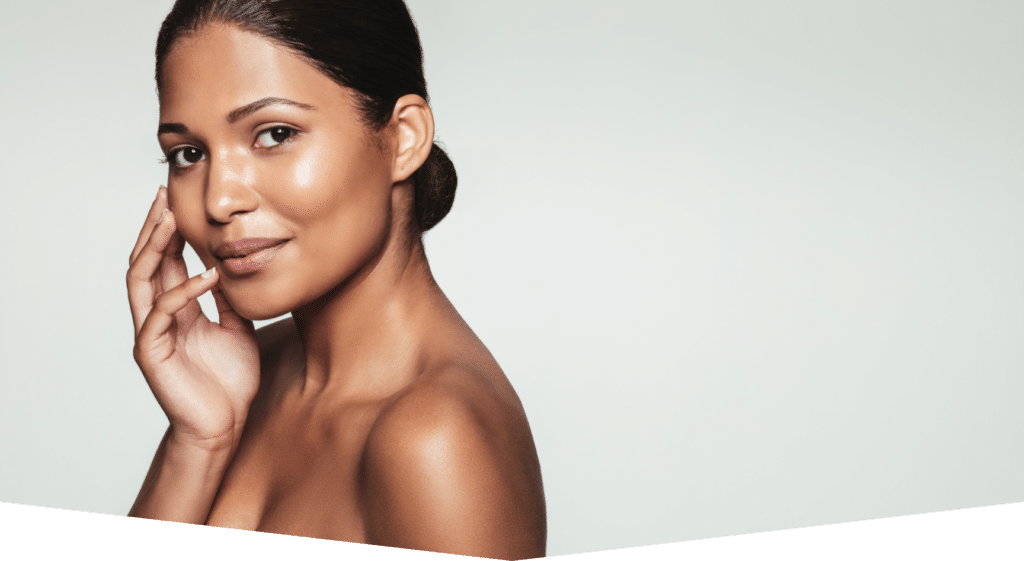 Hyperpigmentation and Uneven Pigment
Uneven skin tone, whether it is secondary to chronic sun damage, acute sun damage, melasma, or post-inflammatory pigmentation, can cause significant concern for patients. Many times, multiple treatment methods are required to treat the pigmentation and maintain an even skin tone.
Broad band light (BBL) and resurfacing lasers are excellent at treating chronically sun-damaged skin and removing sun spots on the face, neck, chest, and hands. Chemical peels may also be used to remove unwanted pigmentation. Learn more about hyperpigmentation treatnment.
Moles
Moles are common and generally harmless, whether they are birthmarks or develop later. However, skin cancer may develop from a longstanding mole– particularly concerning features include:
asymmetry
uneven borders
multiple colors
size greater than one millimeter in diameter
evolution over time
Moles are easily removed with a numbing agent and near painless in-office treatment, with most not requiring any stitches. Learn more about our mole removal treatments.
Pediatric Dermatology
The skin of infants, children, and adolescents is unique, and often adult treatment methods need to be modified for the same condition in children. Kids are more susceptible to conditions like atopic dermatitis, as well as viral and bacterial infections. We treat the full range of pediatric dermatological conditions in our child-friendly office.

Psoriasis
Psoriasis is a chronic condition where rapidly growing skin cells form thick, scaly patches, most commonly on the scalp, trunk, elbows, and knees. Psoriasis can have systemic inflammatory effects on other organs and is a complicated condition that requires continual monitoring and evaluation by a dermatologist. We understand that psoriasis can be very psychologically taxing and we work with our patients to come up with a treatment regimen that both clears their skin and works with their lifestyle. Treatment options are rapidly changing with many cutting-edge options, including light therapy, injectable therapies, and systemic biologic medications. Learn more about our psoriasis treatments.
Rashes
Skin rashes may arise from infections, allergens, immune system disorders, heat, or medications. Inflammation, redness, itching, and discoloration can appear for a few hours or a few months. Some rashes will not clear up without professional treatment. Rashes we treat include:
Poison Ivy
Athlete's Foot
Hives
Shingles
Ringworm
Impetigo
Drug rashes
Although most rashes are non-life-threatening, some can be quite serious. Rashes that blister, arrive with a fever, spread rapidly, or feel painful should receive immediate medical attention. Learn more about our rash treatments.
Rosacea, Redness, and Flushing
Rosacea is a common condition that primarily affects fair-skinned, middle-aged women. Symptoms may flare up and fall into remission, but generally include
facial redness
visible blood vessels
swelling in the cheeks, nose, chin, and forehead areas.
This condition is chronic but can be treated with antibiotics or anti-acne medication. Left untreated, rosacea tends to worsen in time and diminish a person's self-esteem. Learn more about our rosacea treatments.

Skin Cancer
Melanoma is the most well-known form of skin cancer, with about 100,350 new diagnoses each year. Yet, non-melanoma basal and squamous cell skin cancers account for roughly 5.4 million annual cases in the U.S. An estimated 1 in 5 Americans will have some form of skin cancer by age 70. When detected early, the five-year survival rate is 99 percent.
Treatment may consist of
surgical excision
Mohs micrographic surgery
radiation therapy
medication
Learn more about our skin cancer treatments.
Sun Damage
Sun damage can affect any area of the skin as a result of excessive exposure to the ultraviolet (UV) rays of the sun. Sun damage most commonly occurs on the face, hands and arms, and may lead to sun spots, age spots, rough skin and wrinkles. Learn more about our sun damage treatments.

Innovative and Compassionate Skincare

Dallas Dermatology Partners serves all of Dallas/Fort Worth – including Dallas, Addison, Frisco, Plano, and Richardson – with innovative and compassionate skincare. Our doctors have over 65 years of combined experience in dermatology. We pride ourselves on being knowledgeable, attentive caregivers with the skills, tools, and treatments to help your condition and restore your confidence. Contact our team to schedule a Dallas dermatology appointment in our clean, comfortable clinic in Addison, TX.