Dr. Melissa Costner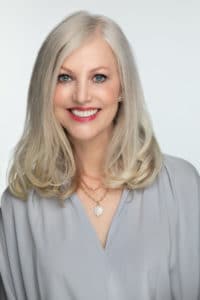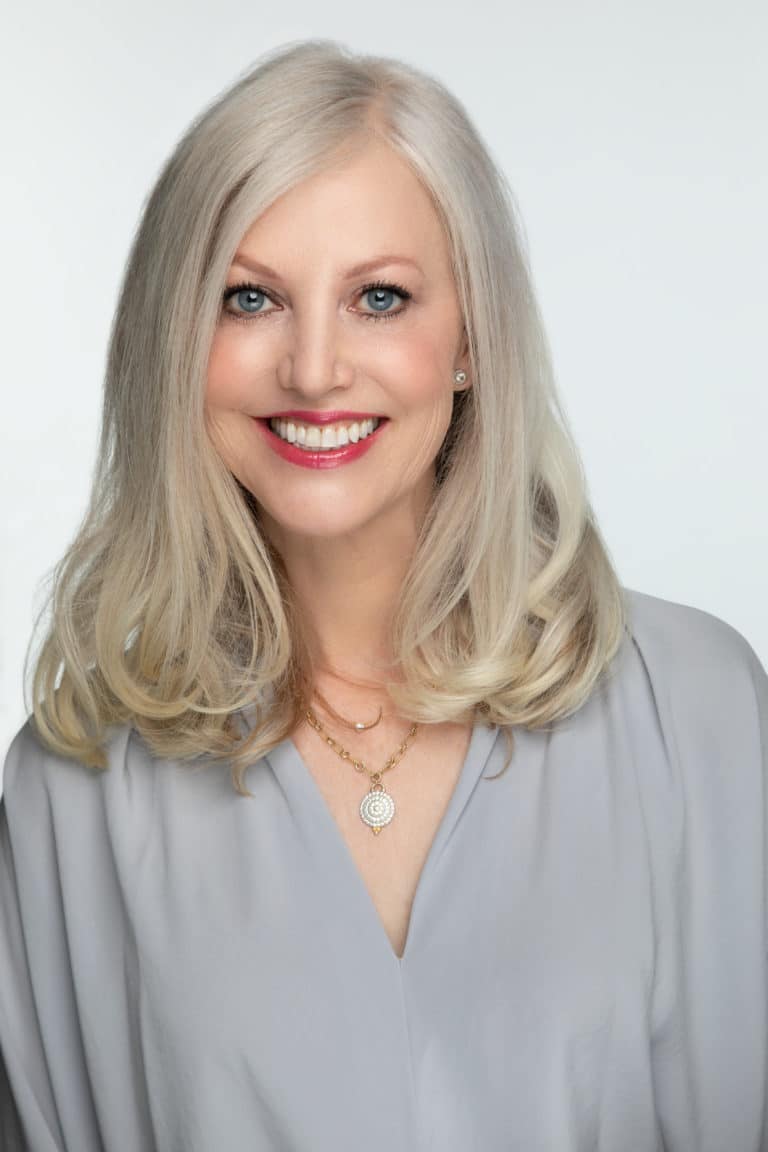 Board Certified Dermatologist, Fellow of the American Academy of Dermatology
A Texas native, Dr. Melissa Costner began her journey as a Dermatologist at UT Southwestern Medical Center, where she completed her training as a resident in dermatology.It was here, at UT Southwestern, where she developed an early and enduring interest in the skin manifestations of autoimmune disease.
Under the tutelage of Dr. Richard Sontheimer, an icon of dermatology, she honed the special skills needed to take effective care of patients with conditions such as:

Lupus
Scleroderma
Dermatomyositis
After graduation from her residency, Dr. Costner joined the faculty at UT Southwestern in 1997 and quickly established a reputation as a specialist in the skin manifestations of rheumatic diseases. She went on to write book chapters, contributed to research, published new findings and participated in the development of clinical guidelines.
In 2007, Dr. Costner further expanded the scope of her influence on the Dallas community by entering private practice, developing collaborative care pathways with the DFW metroplex physicians for the care of patients with autoimmune diseases, including psoriasis and eczema.  Dr. Costner also supports a number of general and specialty physicians with her expertise in skin manifestations of several other general and specialty diseases.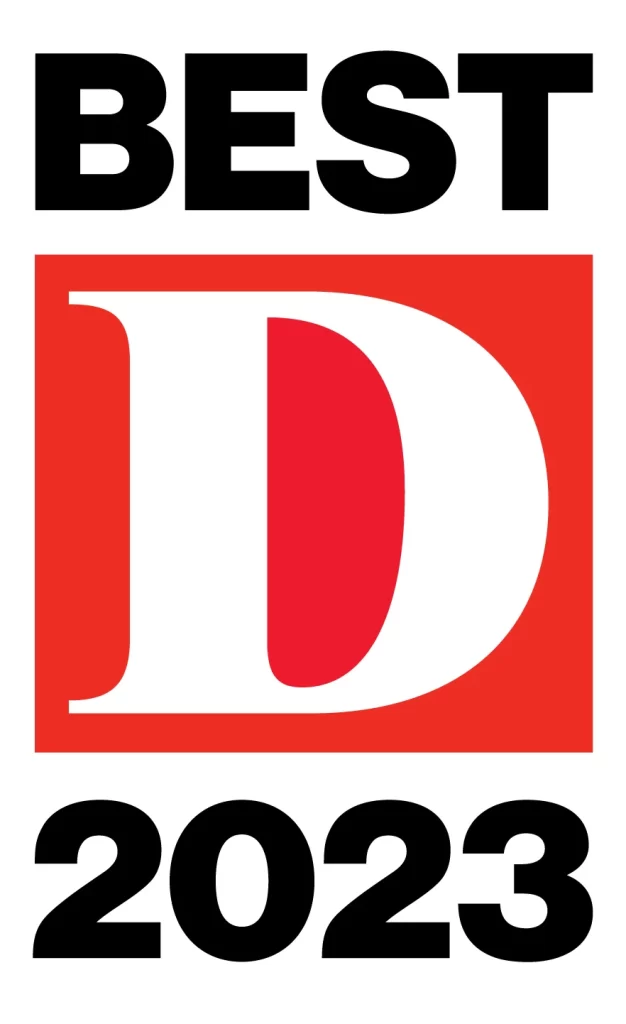 Dr. Costner welcomes self-referrals for skin problems such as acne, rosacea, and screening for melanoma and other skin cancers. As a D-Magazine 'Best Doctor' for the last 15 years, and recipient of the prestigious Legacy Award, Dr. Costner brings decades of experience to her patients. She values the lasting relationships she develops with her patients, many of whom she has helped for over 20 years. With her sharp clinical skills, and compassionate collaborative care, Dr. Costner goes the extra mile to ensure that they get the best possible care.
Board Certifications

American Board of Dermatology
Professional Affiliations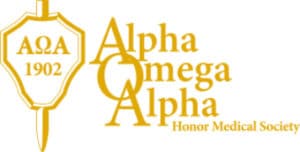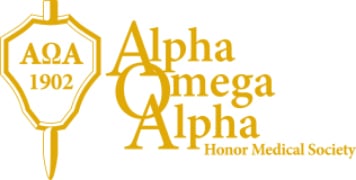 Hospital Affiliations
Texas Health PresbyterianHospital in Dallas
Awards
Dr. Costner's Patient Reviews
The Very Best Physician
Dear Dr. Costner, I want to thank you again for the exceptional care I receive each time I visit your office. Your warm and upbeat personality, coupled with a level of professionalism that is virtually unmatched in my experience, blend to provide a wonderful feeling of confidence from a patient's point of view. I have no doubt that my feelings are echoed by everyone who visits your clinic for treatment. The fact that your entire support staff mirrors the level of excellence I see in you, only extends my admiration to include everyone in your office. Each time I visit you for an appointment, I leave knowing that all my concerns have been acknowledged and addressed with only my best interest in mind. Your work ethic and personal demeanor reflect the very best a physician should afford their patients. Bravo Dr. Costner! Fondly." – Suzi
Melissa Costner, is an Exceptional Person
My doctor, Melissa Costner, is an exceptional person – the icing on the cake given her educational background, clinical experience, and expertise in all things skin. After multiple attempts in consulting several dermatologists – who assessed my chronic/reoccurring skin issue(s) as benign; She had the keen sense and trained eye to do a biopsy. Not only had multiple doctors missed the diagnosis of basal cell carcinoma on my shin, but they also misdiagnosed my discoid lupus lesions. It can be tricky, but it's absolutely critical to promptly, correctly identify these serious skin conditions toward appropriate treatment.
She has a Confident, Relaxed, Encouraging Bedside Manner and Spirit
Dr. Costner took the time and care to call me, after office hours, to explain the pathology results of my biopsy, and to reassure me regarding the efficacy of her suggested treatment options. She's an emotionally available physician. She has a confident, relaxed, encouraging bedside manner and spirit. She asks. She listens. She teaches. She respects her patient's knowledge and sense of their own body and engages in a collaborative effort toward a best practices approach.
She has Gone Above and Beyond
She has gone above and beyond her own clinical discipline in giving valuable feedback and recommendations that regard other health-related concerns. She is driven to establish and maintain an ideal doctor/patient relational dynamic.
I had the Best Experience with Dr. Costner
Dr. Costner is an excellent, highly trained physician with good staff and an efficient office. I had the best experience with Dr. Costner. She has the most knowledge and best bedside manner. I'm honored to be her patient. Dr Costner and her staff are wonderfully awesome! The calm, professionalism portrayed by Dr. Costner is echoed throughout. I left there feeling hopeful that diagnosis and treatment would be smoother than I expected and that the skin condition I've been plagued with for years would finally be identified and soon resolved.
Melissa Costner MD: Always Polite, Professional and Knowledgeable
Dr. Costner is so special! Successfully diagnosed two melanomas very early and saved my life. Really made me feel at ease and cared for. I appreciated her extensive knowledge and expertise, specifically in the field of lupus dermatology. Melissa Costner MD: Always polite, professional and knowledgeable. Love her demeanor. Amazing doctor, very knowledgeable, will always go in depth of problems Dr. Costner is the best at what she does. Exceptional knowledge and attention to patient needs. Dr. Costner is very knowledgeable and just a sweetheart. I cannot say enough good things about her! She is probably one of the best physicians I know.
Dr. Costner is Fantastic
Best dermatologist in DFW Dr. Costner is fantastic! Extremely knowledgeable and very friendly. Dr. Costner is very smart!! Knows her stuff!! Made time for an unplanned procedure Dr. Costner is a very highly professional in her diagnoses and treatments. I recommend her to anyone.
I Totally Trust Dr. Costner
I totally trust Dr. Costner. I have a rare disease that affects my eyelids. She has been diligent and knowledgeable in treating it. She and her staff are very friendly!
She is Exemplary as is Her Staff
I cannot say enough nice things about Dr. Costner as a medical professional and a person. She is exemplary as is her staff.
Dr. Costner is Amazing
Dr. Costner is so amazing. I went to several dermatologists for my issue and she was the only one who took an initiative on solving the problem. She is known as a "problem solver " by other physicians and I can see why. She takes hard cases and enjoys figuring out what is going on. She went the extra mile for me and I have so much faith in her. She has a very inviting personality and is extremely encouraging and optimistic. Dr. Costner is very intelligent and I look forward to my future appointments.