Dr. Lauren Dickson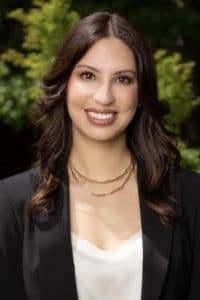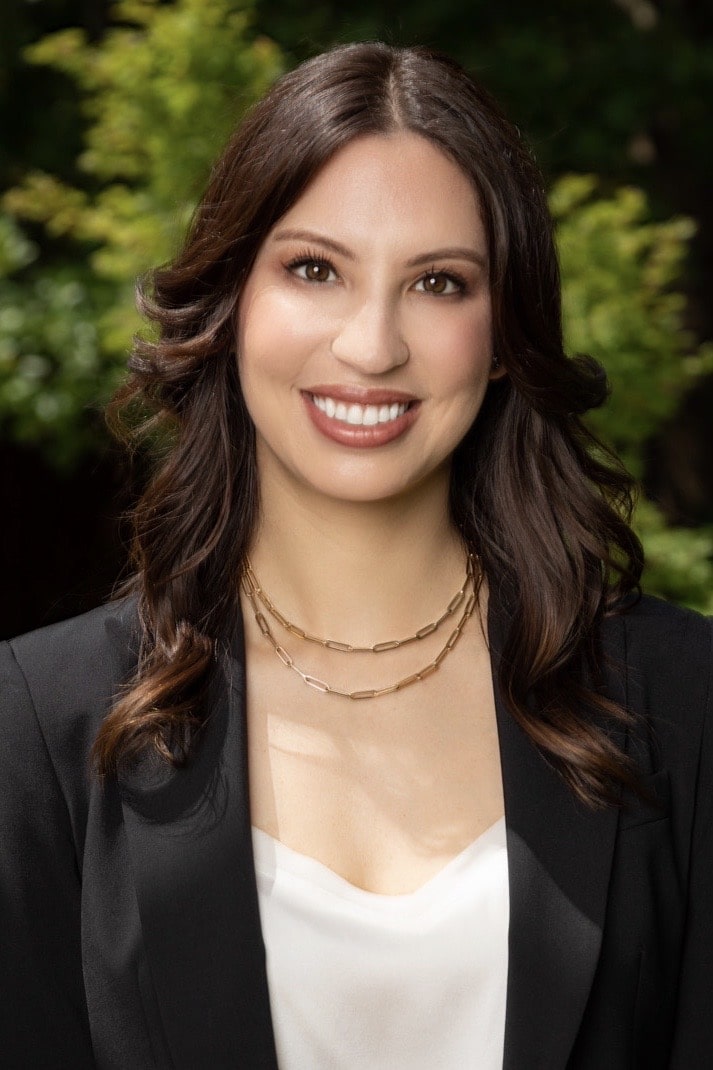 Board Certified Dermatologist, Fellow of the American Academy of Dermatology
Dr. Lauren Dickson is a board-certified Dermatologist who graduated summa cum laude from the University of Texas at Austin. She earned her medical degree from the University of Texas Southwestern Medical School in Dallas where she was elected to the medical honor society, Alpha Omega Alpha.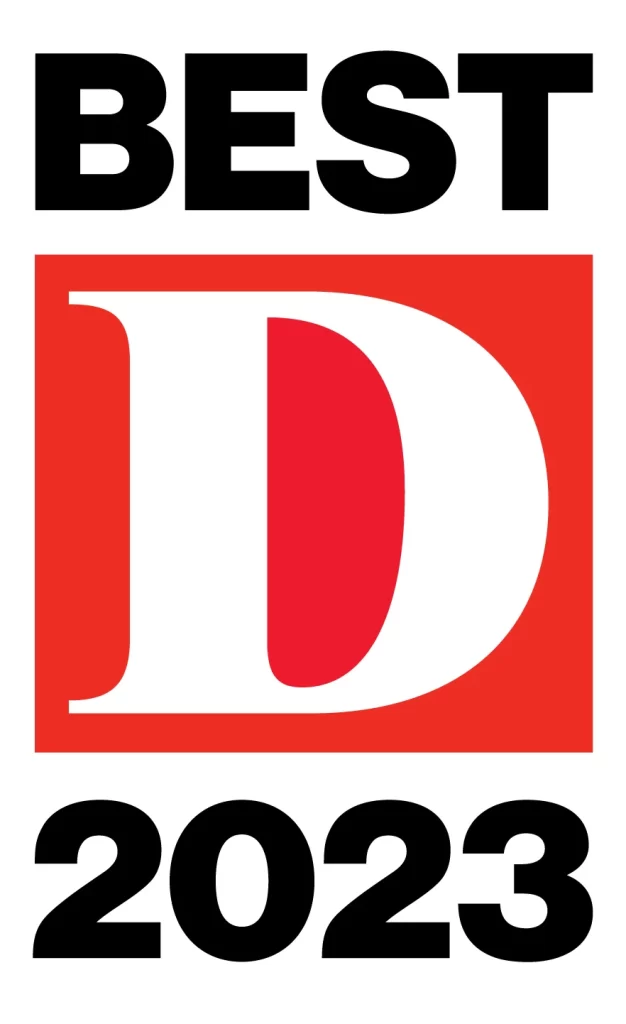 She completed her internship in Internal Medicine at Presbyterian Hospital and Dermatology residency at Baylor University Medical Center in Dallas where she served as chief resident. She is an invited assistant clinical professor at Baylor University Medical Center where she trains Dermatology residents in cosmetic dermatology. Dr. Dickson has been chosen by her peers as a 'D Magazine' 2023 Best Doctors of the year.
Active in research and education, Dr. Dickson has authored numerous dermatology publications in peer-reviewed journals and contributed book chapters in dermatological textbooks.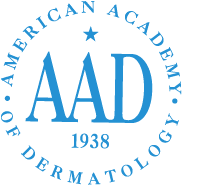 She delivers presentations at local, state, and national dermatology meetings, highlighting her work on:
Aesthetics
Skin cancer
Psoriasis
Moreover, teaching and mentoring dermatology residents is important to her because she remembers how much her own mentorship experiences deeply resonated with her and cemented pearls that she continues to incorporate into her daily practice.
To quote Dr. Dickson,

"It brings me joy to impart my knowledge and skills to the next generation of dermatologists and teach them aesthetic techniques in a safe and effective manner.  Excitingly, the residents and I learn from each other and it motivates me to stay up to date on the latest developments in the field."
Dr. Dickson specializes in: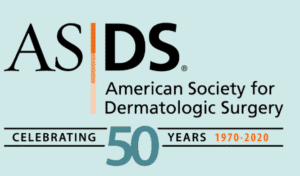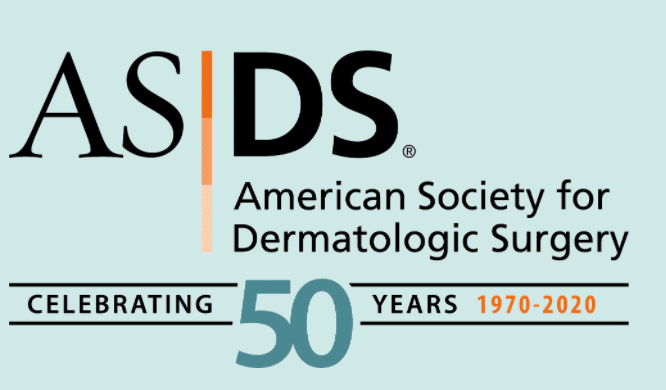 Cosmetic dermatology
Medical dermatology
Surgical dermatology
"Everyone is unique and has their own story.  I believe in a team-based approach with my patients and tailoring each patient's treatment plan to fit their unique needs in order to reach their treatment goals."
Dr. Dickson performs her aesthetic procedures with a light touch to produce natural, meaningful results. With an artistic eye and expert training in the use of: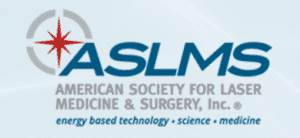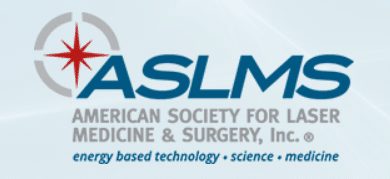 Injectables
Laser devices
Light devices
Energy devices 
To quote Dr. Dickson,

"Cosmetic dermatology is my passion – seeing how a subtly enhanced appearance immediately boosts self-esteem and confidence in my patients inspires me. When I guide my patients through their aesthetic journey, I always tell the that this is a process, not a procedure.  Less is more is my mantra in facial rejuvenation."
With frequent attendance at national dermatology conferences on advancements in the field of medical and cosmetic dermatology, Dr. Dickson is committed to providing the most efficient, current, innovative treatments to her patients, including:
Facial rejuvenation
Wrinkle reduction
Body contouring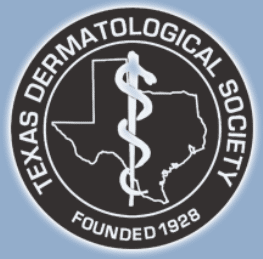 Originally from Dallas, Dr. Dickson spent her childhood years in Singapore, where she cultivated a fondness for both domestic and international travel and immersing herself into diverse cultures. She practices yoga daily because she finds that it inspires her to bring her best self to work each day for the benefit of her patients and always find the light. In her free time, she also enjoys traveling, painting impressionist art, learning French, and spending time with friends and family.
Dr. Dickson is very proud to be a part of Dallas Dermatology Partners.
She comments,

"It is amazing to work with partners who not only have had some of the finest dermatological training, but who also have the same patient-centered care philosophy at their core, allowing us to provide exceptional care for our patients. Our collective goal is to provide only the best experience for our patients and provide the highest quality care in a thoughtful, collaborative, and warm environment."
Board Certifications
American Board of Dermatology
Professional Affiliations
American Academy of Dermatology (Fellow)
American Surgical Dermatological Society
American Society for Laser Medicine and Surgery
Alpha Omega Alpha Medical Honor Society
Texas Dermatological Society
Texas Medical Association


Academic Affiliations
Associate Clinical Professor of Dermatology, Baylor University Medical Center
Hospital Affiliations
Texas Health Presbyterian Hospital in Dallas
Dr. Dickson's Patient Reviews
The Most Compassionate and Well-Educated Physician
Dr. Dickson is by far the most compassionate and well-educated physicians I have ever seen. She's up on the latest cosmetic techniques, lasers, trends, news and has a lovely demeanor. She's a wealth of knowledge, easy to talk to, and always available should you have any questions or concerns. Her technique leaves you looking refreshed and natural, never "over done." I highly recommend her for any cosmetic procedure and for any clinical dermatology concern you may have-acne, rosacea, melanomas, everything. She is one amazing Doctor!!! – Gwen L.
An Incredible Dermatologist
Dr. Dickson is top in her field for good reason, she is an incredible dermatologist. After only three weeks of treatment, I saw a 95% improvement in my psoriasis. Dr. Dickson is kind, intelligent, listens attentively, and has the most cutting-edge knowledge. I wouldn't trust my medical needs to anyone else. Truly an amazing Doctor!!!
Dr. Dickson is Amazing
I recently relocated to the area from DC. I was attached to my amazing derm in DC but went to see Dr. Dickson today and she was amazing! She recommended some great things cosmetically I wouldn't have thought of and she did a beautiful job on my filler.  She listened to my requests and offered her insight.  She has a great bedside manner and was very friendly. Thank you Dr. Dickson! I highly recommend her 🙂 -Katey P.
Kind, Attentive, Professional, & Brilliant
I went to Dr. Dickson because of her wonderful reviews and now my family and I absolutely love her. She is this rare combination of being kind and attentive as she is professional and brilliant. From treating acne to skillfully removing melanomas to clearing rosacea (which we have seen a 95% improvement) and other more serious conditions, we have benefited immensely from her cutting-edge knowledge. I cannot say enough about her sincerity, her comforting approach, and her talent. And her staff is very friendly, knowledgeable, and precise. One final note, Dr. Dickson is outstanding with Botox, fillers, and lasers. She is an expert and an artist with an observant eye. I am over the moon with my beautiful results!!! I will be forever grateful for the opportunity to be her patient. Thank you so much, Dr. Dickson, you changed my life. You will love her too! – KB
Absolute Best Dermatologist
Dr. Dickson is the absolute best Dermatologist I have seen. I feel like a new person! Knowledgeable, current with all the latest information, wonderful personality, connects with each patient, and well organized office. Her staff reflects her very high standards and care. Thank you so much for taking care of me throughout the cancer scare, Dr. Dickson. – Ashley M.
She is an Artist
Dr. Lauren Dickson is amazing!!! She is an artist and keeps me looking youthful but natural. She listens, and is a caring, warm person. She also diagnosed my unusual rash that eluded many other " medical Dermatologists " I had gone to, as well as removed my melanoma in situ within minutes. I will never go anywhere else. I don't usually write reviews but I absolutely had to for Dr. Dickson. THE BEST!!!
Observant, Sharp, Thorough, and Knowledgable
Dr. Dickson is very observant, sharp, thorough, and knowledgable. She is one of the first doctors that has treated me with humanity. Being sick is very overwhelming and her gentleness and kindness very much stands out. Thank you, Dr. Dickson.
Friendly, Knowledgeable and Precise
Dr Dickson is excellent. She is friendly, knowledgeable and precise and I walk out looking very refreshed and natural. – Nancy S.
Dr. Dickson is Very Caring
Dr. Dickson was very knowledgeable about the products she recommended. She was very caring and is a good listener. I look forward to seeing my results and have complete confidence in her. You won't be disappointed!
I Love the Results
Dr. Dickson explains everything in very easily understandable terms and recommended perfect solutions for me, I love the results. Go see her! Well worth it!